Celebrate together
On a budget this holiday season? Stream your favorite holiday family film or music over your computer or mobile device instantly.
Celebrate food
Master your holiday culinary skills with an online cooking class.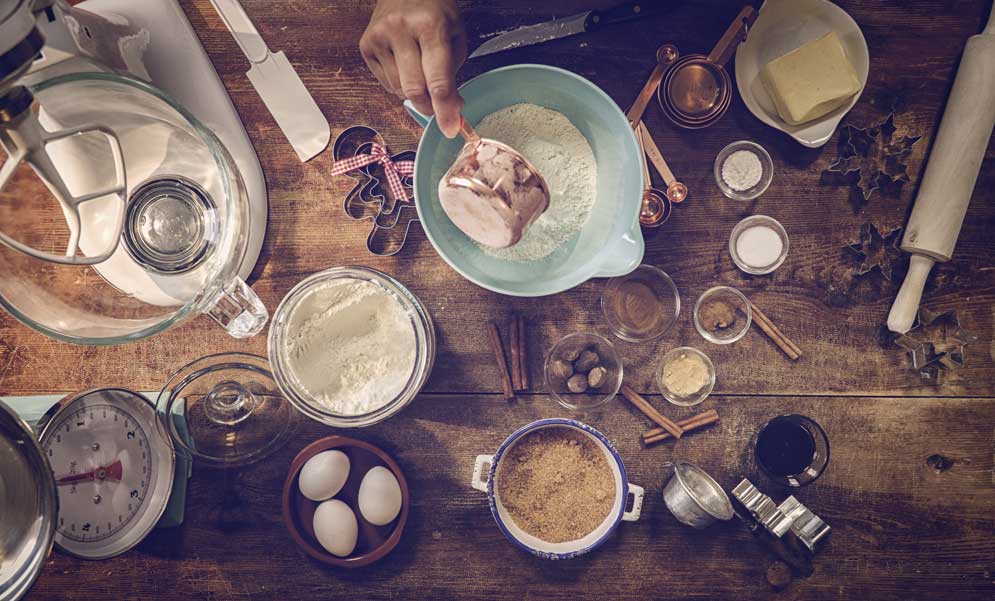 Celebrate learning
Join the Hour of Code, a worldwide celebration of computer science. The largest learning event in history takes place December 3 - 9.
Upcoming Events