The City of Tampa's Creative Arts Theatre Company Presents
The Case of the Missing Fables
A Play Inspired By Aesop
Join us for this original play inspired by Aesop's Fables. Best for ages 4 and up.
Marlo Phillip, the world's greatest detective, is on a mission to find the Polka Dot Bandit and recover a stolen copy of Aesop's Fables! Can she follow the clues, use her listening skills, and discover the lesson each fable teaches before the morals are gone forever?
Children will experience favorite stories such as The Tortoise and the Hare and The Ant and the Grasshopper, all while solving a hilarious mystery and learning about basic reading comprehension.
The Case of the Missing Fables is presented by Creative Arts Theatre Company, the City of Tampa's professional theatre company for young audiences.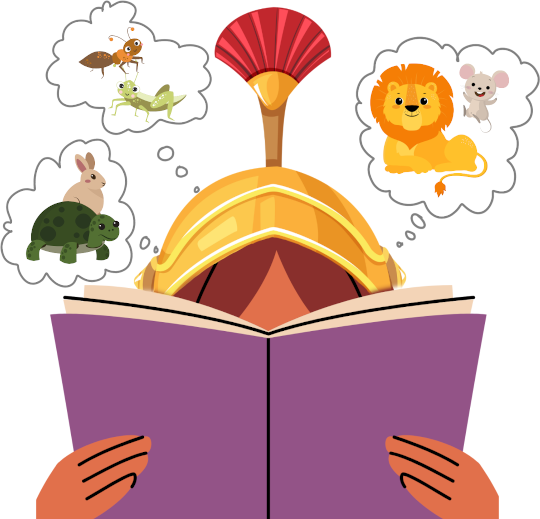 Next Performances