Women's History Month
March 2023
Celebrate women's achievements throughout the month of March with events, booklists and online resources.
Online Events
The Amazing Bertha Palmer
Friday, March 3, 2023, 6:30 p.m.
Bertha Palmer, born 1849, was a remarkably shrewd and successful business woman for her time. She broke many barriers, including becoming one of the largest landholders and developers in Florida, a philanthropist, and the only woman member to represent the U.S. at the 1900 Paris World's Fair. She was also beautiful and shined brightly in high society. Presented in partnership with the Tampa Bay History Center.
Register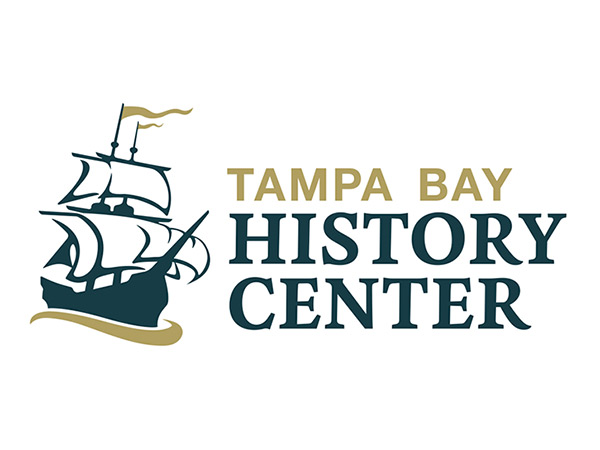 A Woman in Tech: Surviving to Thriving in an Unforgiving Industry
Tuesday, March 14, 2023, 6:30 p.m.
Find out how one woman escaped generational poverty with a career in cybersecurity, overcoming discrimination and pitfalls along the way. You'll walk away with resources to forge your own path into tech. Presentation followed by a Q&A with presenter Kayley Melton. Kayley is the VP of Courseware Innovation Labs at KnowBe4, published infosec illustrator, lifelong geek, and above all else, an artist.
Register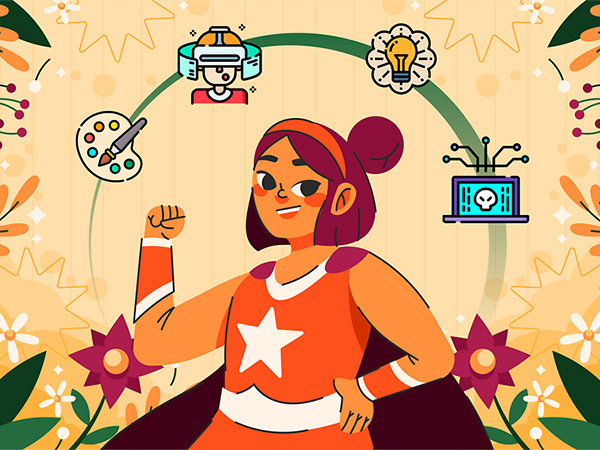 Author Romina Garber on Mothering a Movement
Tuesday, March 28, 2023, 6:30 p.m.
Join us when author Romina Garber discusses the female led book Lobizona and her pair of young adult fantasy novels.
Register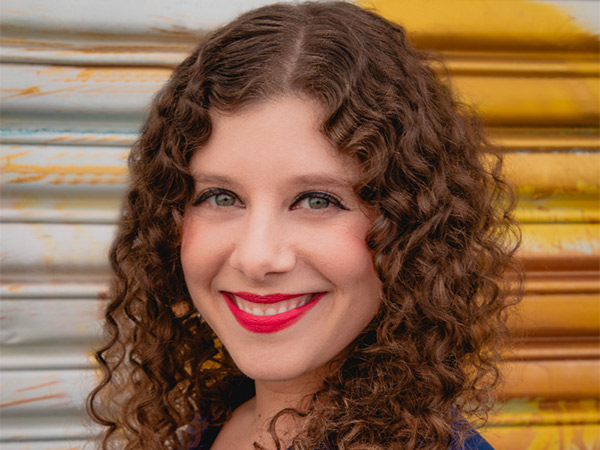 Upcoming Events
"Each time a woman stands up for herself, without knowing it possibly, without claiming it, she stands up for all women."