Home Books & More New & Recommended
Arriving Soon
Sign Up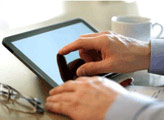 Explore
Novelist Plus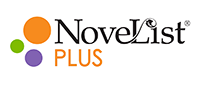 Read-alike book recommendations for title, authors, and series crafted by experts. Reviews, top ten lists, and award winners all in one place.
BookPage
A discovery tool for readers, highlighting the best new books across all genres. Sponsored by the Friends of the Library of Tampa-Hillsborough County, Inc.
Books and Authors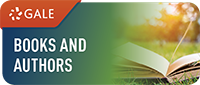 Looking for a good book? Browse reviews and recommendations by genre, character, subject, location and time period.