Home Learning & Research Careers & Education
Career Online High School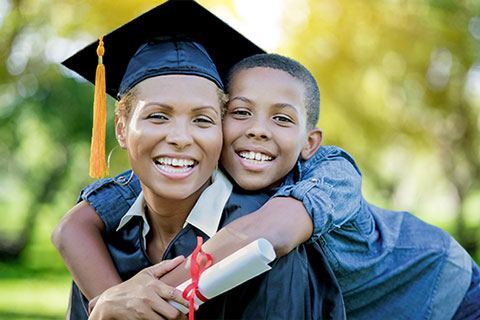 Earn your high school diploma online in less than 18 months while preparing for a career in one of nine high-demand fields. Available by limited scholarships through the library.
Get started today
Test Preparation
Florida Students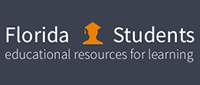 Resources from all over the web to support learning in language arts, mathematics, science, civics, and U.S. History.
LearningExpress Library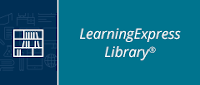 Test prep for college entrance and high school equivalency, workplace tools, reading, writing, math and science.
Gale eBooks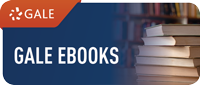 Unlimited access to nonfiction and reference eBooks with no waiting including the latest editions of College Blue Book and Scholarships, Fellowships & Loans.