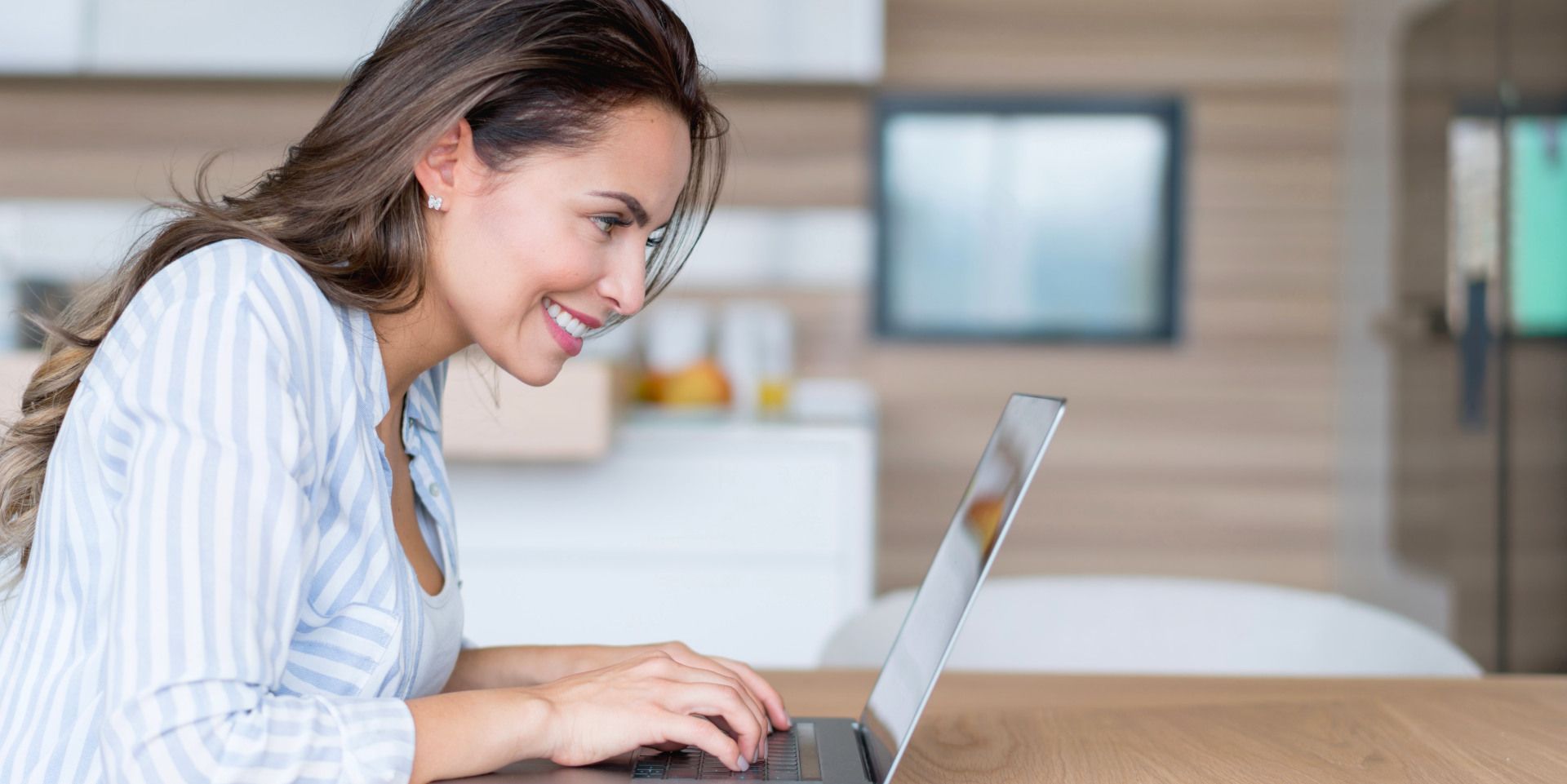 Get Government Assistance from Home
Local, state, and national public services available for individuals and families.
Florida Unemployment / Reemployment
File your Assistance Claim through CONNECT, Florida's online Reemployment Assistance System.
You can also mail applications to:
Florida Department of Economic Opportunity
P.O. Box 5350
Tallahassee, FL 32314-5350
FedEx is offering free printing and mailing options.
Reemployment help is also available from CareerSource Tampa Bay.
Food Assistance Through Access Florida
Access Florida provides assistance with buying food through their SNAP program.
Feeding Tampa Bay
Bring food to your table everyday through this service.
COVID-19 Help for Businesses
Find news and information useful for businesses facing the effects of COVID-19.
ECC Business Workshop Calendar
Find virtual workshops and classes to help your business provided by the Entrepreneur Collaborative Center (ECC).
Food Assistance for Pets
The Pet Resource Center provides temporary pet food and care items for Hillsborough County residents.
Contact Pet Resources at (813) 744-5660.
Senior Meals and Services
Senior meals
Seniors who attend dining centers/congregate meal sites, receive services through adult day care centers, or receive home delivered meals, please call (813) 272-5160, for information about the continuation of services.
Phone-In Wellness Session
Virtual senior wellness sessions are offered twice a week by Hillsborough County Aging Services on Tuesday and Thursday in both English and Spanish.
Sessions in English are from 11:45 a.m. - 12:45 p.m.
Sessions in Spanish are from 1- 2 p.m.
The Call-in Number is: 1-888-585-9008.
Conference Room Number is 784132094#.