Burgert Brothers Photographic Collection
Over 20,000 historic images of Tampa Bay from the late 1800s to the early 1960s.
African American Historical Resources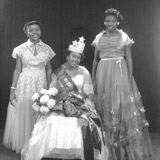 Historical and genealogical materials on the African American experience. Key resources include digital collections and print collections at three locations.
General Genealogy
Ancestry Library Edition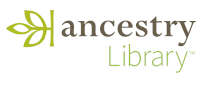 Billions of records in census data, vital records, military records, directories, photos, and more powered by Ancestry.com.
In-Library Use Only
MyHeritage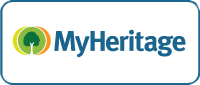 Genealogy information including family trees, photos, and altogether more than 6 billion exclusive records from all over the world.
Fold3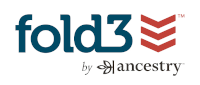 Premier collections of original military records including the stories, photos, and personal documents of those who served.
Genealogy & History
Florida History
User Guides
Florida History & Genealogy Newsletters
Get monthly newsletters about books and resources available at the Florida History & Genealogy Library.
Sign up now
More Websites
General Genealogy Resources
United States
Military
Immigration
Tools
Florida & Local History
Death & Burial Resources
Digital Books & Newspapers
Heritage-Based Research
African American
Hispanic
Societies
Research in other Countries
Use Cyndi's List. On the homepage, click CATEGORIES, then click on the alpha letter for the first letter of the desired country or region and scroll down.