The library's educational games and models collection, or realia, includes microscopes and slides, telescopes, math games, and anatomy models.
Items are available to borrow from the John F. Germany Public Library and the Seffner-Mango Branch Library. They cannot be placed on hold.
Borrowing guidelines:
Borrow for 21 days (no renewals).
Return to the library branch from which it was checked out. Please return at the desk and not in a bookdrop.
These items are not available through Borrow by Mail.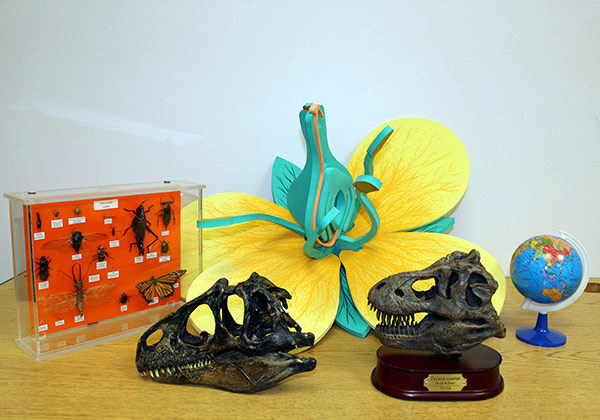 Here are just a few examples of the items available: