Get Government Assistance from Home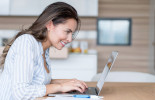 Local, state, and national public services available for individuals and families, including reemployment services, food assistance, business help, and more.
Tax Information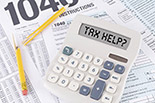 Find forms, filing assistance, and contact information.
Find Services
Benefits.gov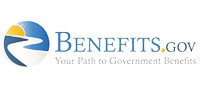 Find services at the official U.S. benefits website, bringing together information across 17 different federal agencies.
Hillsborough County Stay Safe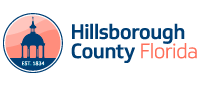 Get the latest information about the County's COVID-19 efforts, including vaccination, testing, and face coverings.
Florida Health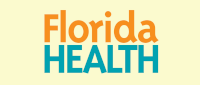 Find important information from the Florida Department of Health to safe healthy and safe.
Cell Phone Assistance
Assurance Wireless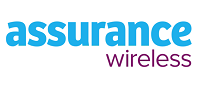 A free cell phone lifeline assistance program brought to you by T-Mobile.
Safelink Wireless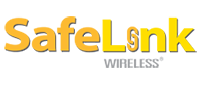 Providing free cell phone and minutes to low-income individuals through TracFone Wireless, Inc.