Home Learning & Research Government
Publications
Florida Legal Forms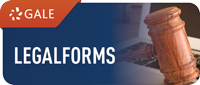 Sample legal forms for family law, wills & estates, business, landlords and tenant, and much more, tailored to the state of Florida.
Government Publishing Office
U.S. government documents including Congressional records, judiciary materials, and documents by executive departments.
eGovernment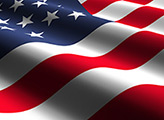 Looking for more online services?
Government Documents
Located at John F. Germany Library.