Sustainability
Library Sustainability Initiatives
Borrowing vs. Consuming
Libraries support sustainability in their communities by promoting borrowing instead of consuming and by providing free print and electronic materials to borrow.
The library works to incorporate sustainable practices in new and updated spaces.
Solar Panels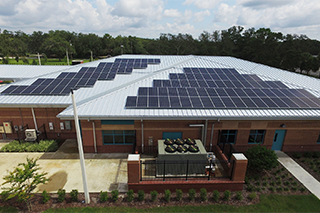 Monitor energy output from the solar installation at the Arthenia L. Joyner University Area Community Library.
Seven additional libraries are scheduled to have solar panels installed.
Energy Produced
MWh This Month
MWh Last Year
MWh Lifetime
0
lb
CO2 Emission Saved
Electric Car Charging Stations
Water Bottle Refill Stations
0
Plastic Water Bottles Saved
Coworking and Meeting Space
0
Meeting Room Uses (FY18)
Sustainable Practices
Copy/Print/Scan/Fax Services
Partnerships
Electronic Shred Events
Attend an electronics shredding event held in partnership with Urban E Recycling. Hard drives, cell phones, tablets, and other approved devices are shredded securely and then recycled.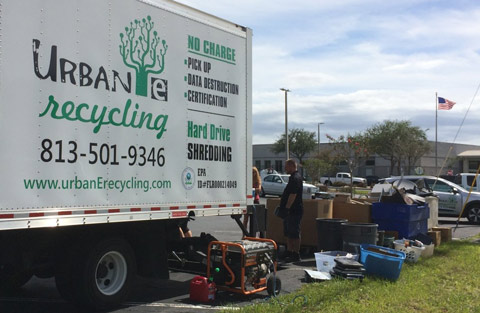 Cooking Oil Recycling
To support the recycling of cooking oil, the library has partnered with Hillsborough County Public Utilities and the C.O.R.E. program at nine library locations.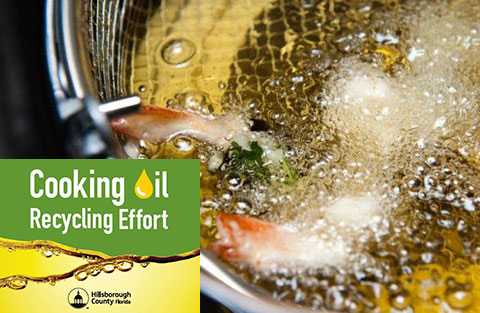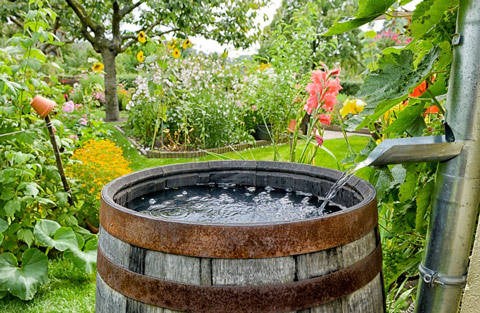 Further Reading

Hillsborough County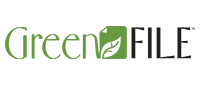 Full text articles on environmental topics including green building, recycling, and renewable energy.