Library Sustainability Initiatives
Borrowing vs. Consuming
Libraries support sustainability in their communities by promoting borrowing instead of consuming and by providing free print and electronic materials to borrow.
The library works to incorporate sustainable practices in new and updated spaces.
Landscaping Project
The project will take place at 19 libraries to enhance the beauty and safety of the outdoor environments.
Phase 4 Libraries (May – December, 2021)
Austin Davis Public Library
Charles J. Fendig Public Library
Seffner Mango Branch Library
78th Street Community Library
Sustainability measures
Addition of Florida-native and/or drought-tolerant plants
Addition of shade trees
Upgrade of irrigation systems to "smart" systems that will sense when and how much watering is needed
Completed Libraries
Bloomingdale Regional Public Library
Brandon Regional Library
Jan Kaminis Platt Regional Library
Jimmie B. Keel Regional Library
John F. Germany Public Library
Lutz Branch Library
Maureen B. Gauzza Public Library
New Tampa Regional Library
North Tampa Branch Library
Port Tampa City Library
Seminole Heights Branch Library
SouthShore Regional Library
Thonotosassa Branch Library
Town 'N Country Regional Public Library
West Tampa Branch Library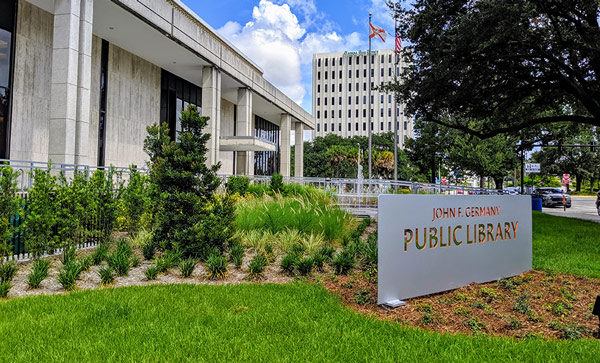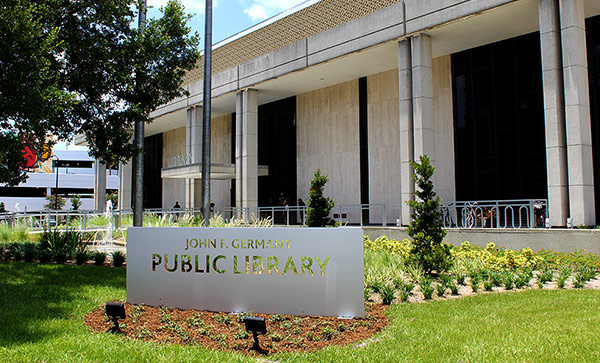 Lighting Upgrade Project
All library lighting systems have been upgraded to LED systems to benefit the environment.
Annual Environmental Impact of Lighting Upgrade for One Building
Changing your lights can benefit the environment!
Carbon dioxide (CO2) emission reduction
Sulfur dioxide (SO2) emission reduction
Equivalent acres of forest added
Equivalent # cars removed from road
Atmospheric mercury contamination avoided
Nitrogen oxide (NO, NO2) reduction
50% U.S. electric power generation in 2005 came from coal-burning plants.
Solar Panels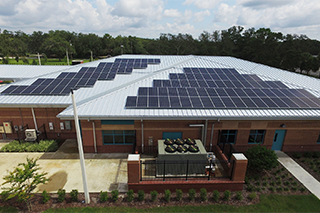 Monitor energy output from the solar installations. The Arthenia L. Joyner University Area Community Library was the first library installed with solar panels in 2018.
Seven additional locations have since been upgraded with solar panels installations.
Energy Produced
MWh This Month
MWh Year to Date
MWh Lifetime
0
lb
CO2 Emission Saved
Electric Car Charging Stations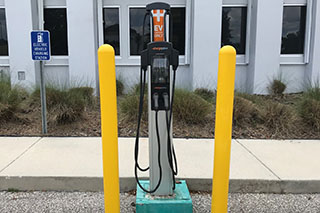 Access easy to use electric vehicle charging stations at Bloomingdale Regional Library and Jimmie B. Keel Regional Library. The stations were installed as part of a U.S. Department of Energy grant in 2012.
Learn about ChargePoint
0
kWh
Energy Demand for 2018
0
kg
Greenhouse Gas Saved
Water Bottle Refill Stations
0
Plastic Water Bottles Saved
Coworking and Meeting Space
0
Meeting Room Uses (FY19)
Sustainable Practices
Copy/Print/Scan/Fax Services
Partnerships
Electronic Shred Events
Attend an electronics shredding event held in partnership with Urban E Recycling. Hard drives, cell phones, tablets, and other approved devices are shredded securely and then recycled.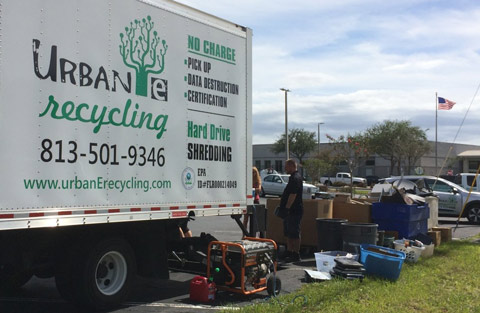 Cooking Oil Recycling
To support the recycling of cooking oil, the library has partnered with Hillsborough County Public Utilities and the C.O.R.E. program at nine library locations.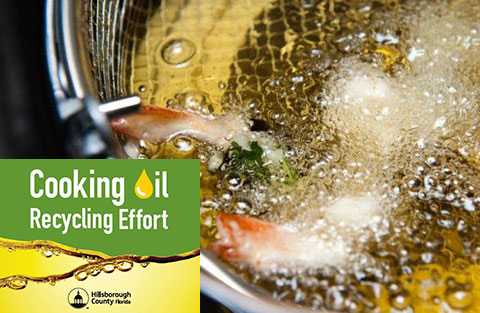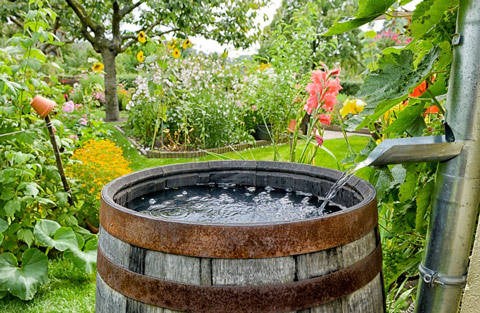 Further Reading

Hillsborough County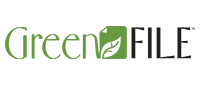 Full text articles on environmental topics including green building, recycling, and renewable energy.